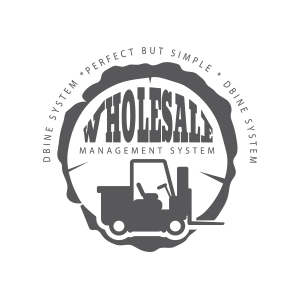 Product Overview
'Warehouse Manger' is the best choice for your warehouse business.
A convenient and easy web-based program. Boost your business performance to the top.
Buy Stocks from Suppliers
Sell Items to Customers
HR Management
Account Books
24/7 Support
Login
Features
Account Book
We have 4 built-in Account Books that can be freely created. The sub ID is not accessible at will.

Inventory
Manage stocks with an easier and faster inventory system. It takes only a few clicks to purchase the product, inspect it and reflect it in the system.
HR Management
Wholesale Manager records the commute time when login from the specitided IP. Of course, you can also manage your employees' leave.
Update
Wholesale Manager will continue to add new functionality as you needs. If you have a better idea, let us know!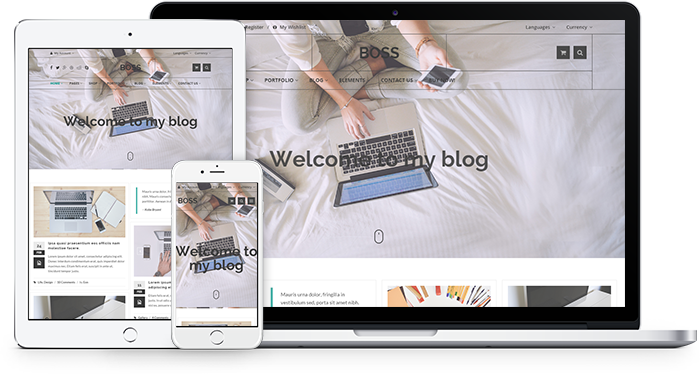 We Truly Care About You!
We are providing 24/7 Technical Support on here.
We have been providing reliable services since 2015. We also provide 24/7 support to prepare for emergencies. DBINE, which has been selected by many customers, demonstrates our service.
Wholesale Manager Package