Retail Manager - All you need for your business
Experience Reatail Manager Today! Feel the differences! Contact Us for further inquiries.
Inventory Management
Inventory section in Retail Manager takes essential part when managing and organising the products in the shop as well as the POS system display.
There are several features provisioned in the inventory which will easily adpat into retail environment, see the following list of features:
- Inventory Search Bars
- Detailing Each Products
- Creating Category
- Grouping Items / Product into Category
- Creating Need to Order List
- Individual Save Rate for the Members
- Easy Modification
So forth, these features will lead our users of Retail Manager from not only being able to simply add or delete products on and off the lists enhancing the display to be messy. Perhaps it counteracts unorganised displays at the same time being simple and eye catching with inventory's flexibility and organisability. DBINE system assures superb user experience!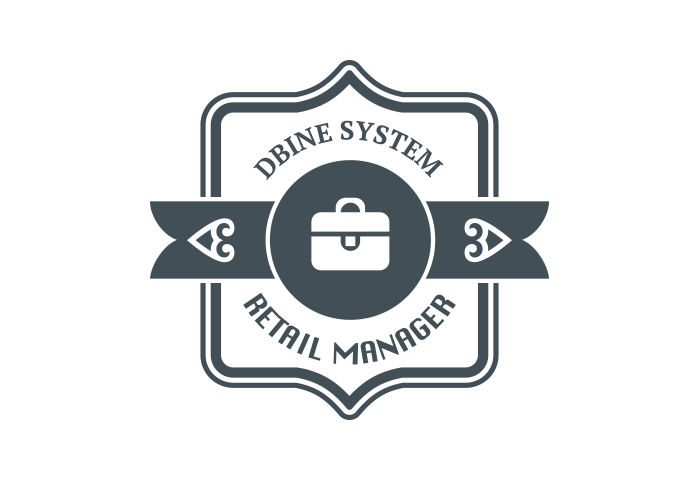 Features
Data Analysis
Retail Manager provides analysed sales data with visualised graphs.Quantity of sold items can be analysed and able to analyse the final value of each/total sales.

Integrated Payment
Opertate EFTPOS machine more convenient. Tyro EFTPOS can be connected to Retail Manager and you can avoid from unexpected error on EFTPOS machine.

Human Resource
Retail Manager allows you to manage your staffs, and their schedules easily with Callendar. Each staff acess with their own ID and different level of employee acess control available.
Franchise
Manage mutiple stores by one account. Simply manage at anytime, anywhere.

Membership
Log purchases & membership points and keep in touch with customers through marketing tools.

SMS Invoice & Promotion
Customers can receive invoice to their mobile phone - save tree! You can send each promotion with SMS promotion function.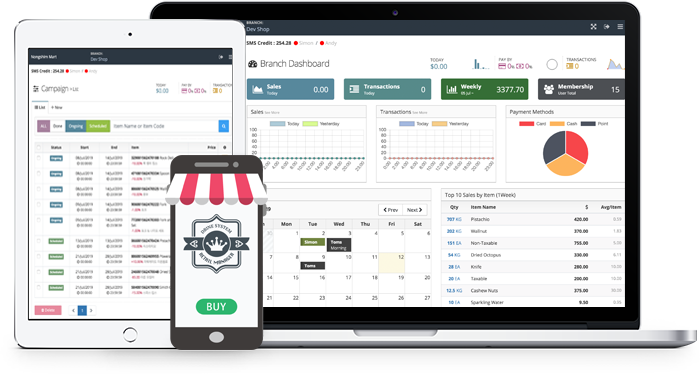 Campaign
Attract more customer with Campaign fuction in Retail Manager! Create special discount promotion by weekly, daily or even timely.
The Campaign is a feature where you can preset or set promotions to each item in your inventory or you can group items to set identical promotional values with starting-ending date & time.
Retail Manager clearly differentiates scheduled, ongoing and finished events with different colour indicators and labels. On the other hand, it clearly outlines the starting-ending date & time to advise or alert users for any upcoming events or closing events.
On Retail Manager, the campaign enabled item(s) has an indicator to highlight ongoing events which the cashier can be notified about the event(s) and be customer service ready at all times.
More Features will be added soon, contact us now!
Contact us today! Our Sales Specialist will get in touch with you within 24 hours.